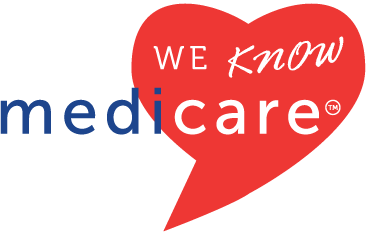 Countdown to the End of AEP!
AEP is wrapping up! Wishing you best success for the end of this Medicare Season! AEP ends on Thursday, December 7th! 
Countdown to the end of AEP!
The Boomer generation is one of the fastest growing market segments in health care, and We Know Medicare is one of the leaders dedicated to serving Medicare beneficiaries' unique health care coverage needs. Up for the challenge of a lifetime? Join a team dedicated to finding bold new ways to proactively help improve the health and wealth of dynamic opportunities to grow and develop your business with We Know Medicare.
Teaming up with We Know Medicare, puts you into business with a strong partner and strategies to run your own business with the tools, resources, and relationships of a transparent and trusted business partner. We are dedicated to serving our clients with dignity and respect. Educating them on their options and helping them improve their quality of healthcare.
Ancillary Health Plans
Dental

Cancer 

Critical Illness Hospital Indemnity 
Senior Lines
Medicare Advantage

Medicare Supplement

Prescription Drug Plans

Dual Special Needs Plans
Life & Ancillary
Whole Life 

Term Life

Final Expense 
Why Choose We Know Medicare?
As an independent agent, choosing a Field Marketing Organization (FMO) to partner with can be a very difficult decision. Furthermore, it's hard to know you've paired up with an agency that's as dedicated to your success, as you are? Not all agency models are the same. Choosing the best organization to partner with, makes all the difference in the success of your business. Knowing you made the right choice for an FMO, takes a huge weight off your shoulders. 
Sales Support
Product Specialists

In-field broker support

Carrier escalation team

Succession Planning Compliance Department

New Business Support

Secure electronic app submission

Toll-free number for agent support
Relationships & Activities
Medical provider camps

Retail Kiosk

Senior Center Digital Kiosk

Health Fairs

Community Events
Marketing Tools
Pre-approved marketing pieces

Online quoting system

Agent website
Contracting & Commissions
Direct Carrier Contracts and fully vested

Reciprocal release policy Commissions paid direct from the carrier
Training
Webinars 

Agency Building

Agent Boot Camps

On-line modular training system
Our Agents are passionate about helping people. Here are a few of them and their stories.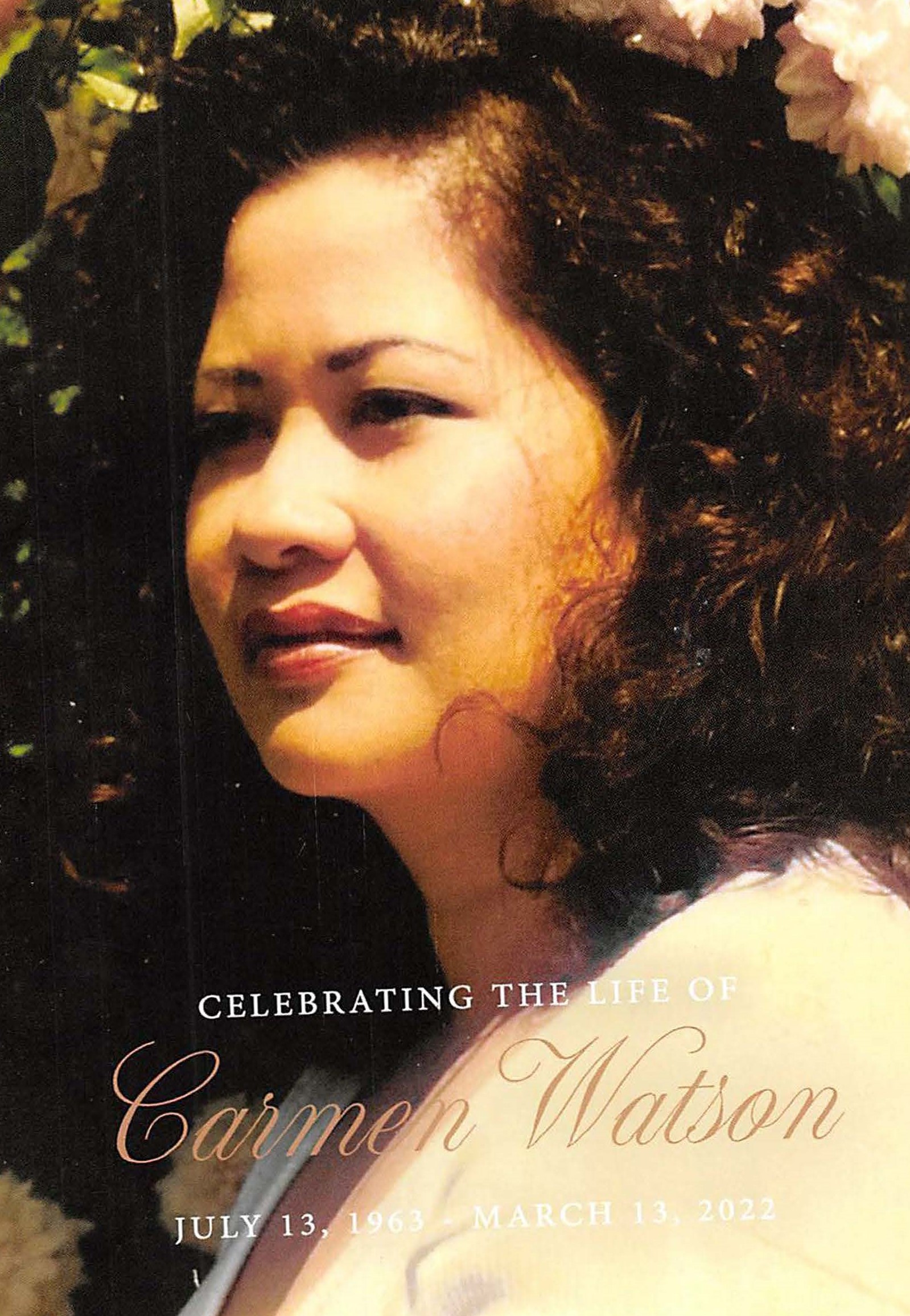 Carmen Watson
We Know Medicare Agent
Our dear agent and friend Carmen Watson Was our top producing agent this past year. She was happy to know this and felt she had accomplished a personal milestone.
Carmen and her husband Rob came down with a serious case of Covid. After fighting covid she passed away on March 13th. Carmen was a light in this world and she is now at rest in heaven.
Carmen will be missed!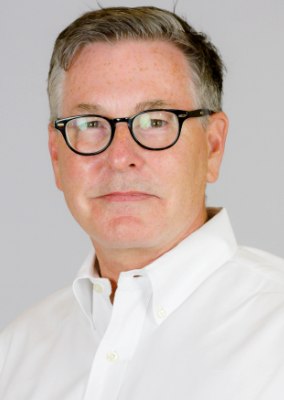 Russ Worley
We Know Medicare Agent
Russell is an Independent Insurance Broker specializing in Medicare Health Insurance with We Know Medicare. After devoting almost thirty years to improving patient outcomes through health care technology, Russ decided to shift gears when his parents went through their times in hospice. 
Russ brings his passion for helping others to all clients in all walks of life. He listens to his clients' needs and concerns and offers valuable information on health care insurance as well as life, long term care, and annuities, should a client ask. 
Russ holds a degree in mathematics from Elon University and through the years has worked with a number of Fortune 500 insurance, pharmaceutical, and healthcare delivery companies on the technology side of their businesses. Russ is the proud father of three grown professionals, in addition to recently becoming a new grandfather. Family and friends (and his dogs) are his greatest joys.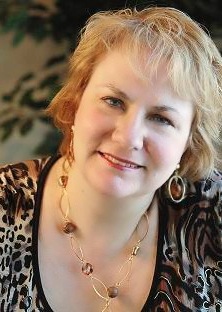 Joyce Joneschiet
We Know Medicare Agent
Joyce Joneschiet (Jonah-shite) has been working with Medicare Eligibles for over 10 years; first as an interior designer who started Encore Living Interiors in 2008 to provide a service that seemed to be missing for those Medicare Eligibles and baby boomers who want to age in place in their own home.
She published Encore Life Magazine, a free quarterly digital magazine and blog that offers resources, articles, and tips to baby boomers on travel, money & finances, aging in place and health and wellness. Joyce was also the radio show host of Encore Living Radio, a weekly show that's a lively & provocative discussion with baby boomers & Medicare Eligibles providing solutions & resources to the active life.
In 2014, she closed her business to take care of her parents full time for 2 years at home. As she navigated the Medicare system for them, it became apparent to her that there had to be an easier and better way to understand what Medicare Eligibles and their families needed.